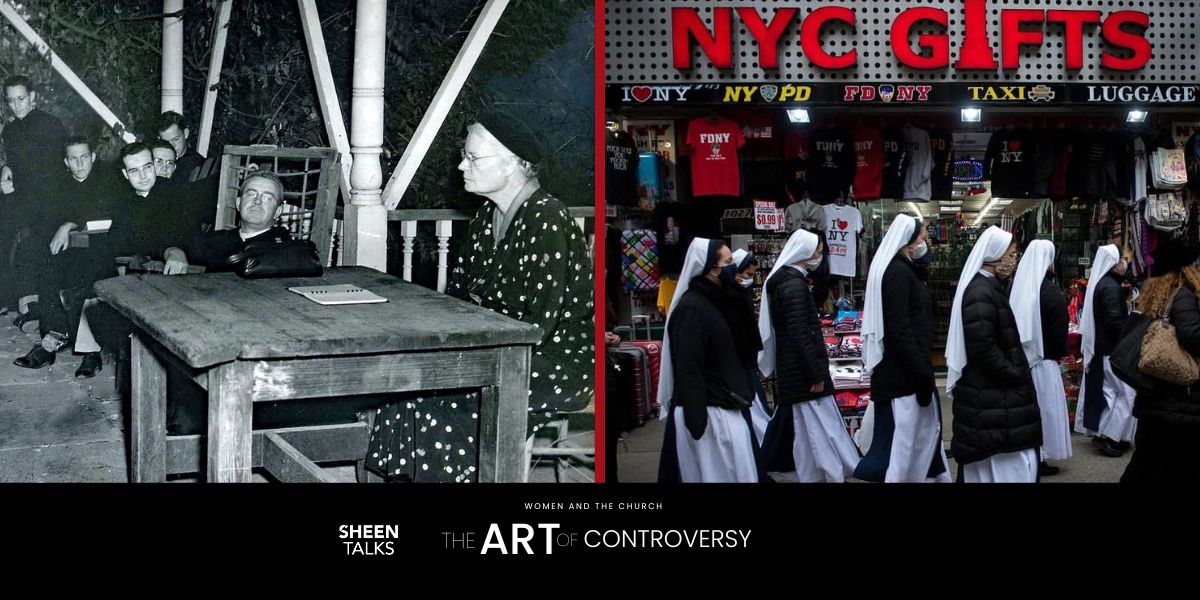 The Sheen Center
Sheen Talks
The Art of Controversy: Women and the Church
Date

May

17

, 2023

Event Starts

7:00 PM

Location

Sheen Center

Doors Open

Approximately 30 minutes before showtime.

Ticket Prices

$26 (including fees)

Availability

On Sale Now
Event Details
The Art of Controversy: Women and the Church
Moderated By Gloria Purvis
Featured Panelists (in alphabetical order):
Kerry Alys Robinson
Susan Timoney
Sr. Catherine Vincie, RSHM, PhD
The Art of Controversy: Women and the Church explores the important role of women in the Church throughout Catholic history, the church's vision of the "feminine ideal" and the movement to expand opportunities for women to participate more fully in Church life, ministry, and governance.
This event will bring together those who espouse the view of the importance of traditional gender roles in the life of the Church, as well as those who advocate for a more prominent and active leadership role for women in church administration and pastoral ministries.
Additional Ticket Information
Seniors, students, veterans, clergy, and employees of the Archdiocese of New York receive a $5 discount on tickets with valid ID. Please contact our box office at info@sheencenter.org or call (212) 219-3132 for more information and to purchase tickets.
About The Art of Controversy
Moderated by Gloria Purvis, host of The Gloria Purvis Podcast from America Media Sheen Talks honors the spirit of Venerable Fulton J. Sheen's words and the wise counsel of G. K. Chesterton that an ugly "quarrel" should never interrupt a good "argument."
The Art of Controversy leans into important and timely discussions about Catholic faith and culture. Bringing together guests of differing views, the series will lead with civility, inclusiveness, and a willingness to listen, neither shying away from the teachings of the Catholic Church nor the charitable love with which the faithful are called to proclaim them. And always leading with a spirit of hope, not fear.
Sheen Talks are part of the Sheen Center's "Catholic Life" programming which is designed to explore the many facets of the Catholic faith and Catholic cultural identity. Topics are paired with speakers to elicit lively, deeply informed conversations that explore the range and depth of the Catholic experience from ancient times to the present.
Gloria Purvis is an author, commentator and the host and executive producer of The Gloria Purvis Podcast. Through her media presence, she has been a strong Catholic voice for life issues, religious liberty, and racial justice.
She has appeared in numerous media outlets including The New York Times, The Washington Post, PBS Newshour, NPR, Newsweek, and Catholic Answers Live and hosted Morning Glory, an international radio show.
She recently debuted a video series entitled Racism, Human Dignity and The Catholic Church through the Word on Fire Institute.
She is the Inaugural Pastoral Fellow at the McGrath Institute for Church Life at Notre Dame University and recently received an Honorary Doctorate in Humane Letters from the University of Portland in Oregon.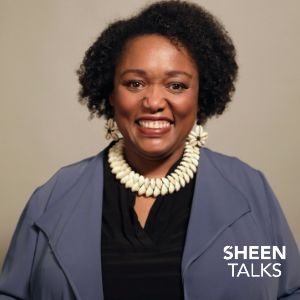 About Kerry Alys Robinson
Kerry Alys Robinson is an Executive Partner at Leadership Roundtable. Kerry is a member of the Raskob Foundation for Catholic Activities and FADICA (Foundations and Donors Interested in Catholic Activities). Kerry is the director of the Opus Prize Foundation, responsible for an annual international million dollar prize honoring people of faith whose ministry is dedicated to the alleviation of human suffering. She has been an advisor to and trustee of more than 25 national and international grant-making foundations and charitable nonprofits. Prior to Leadership Roundtable, Kerry served as the Director of Development for Saint Thomas More Catholic Chapel and Center at Yale University where she led a successful $75 million capital campaign to expand and endow the Chapel's intellectual and spiritual ministry and to construct a Catholic student center. A frequent writer and international speaker, Kerry is the prize-winning author of "Imagining Abundance: Fundraising, Philanthropy and a Spiritual Call to Service." Kerry has been a columnist for Chicago Catholic since 2017. She is a graduate of Georgetown and Yale.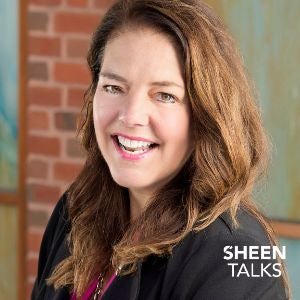 Susan Timoney is an Associate Professor of Practice in Pastoral Theology in the School of Theology and Religious Studies at The Catholic University of America. She brings to CUA 35 years of experience in parish and diocesan leadership including having been the first woman appointed as Secretary for Pastoral Ministry and Social Concerns in the Archdiocese of Washington. She is also the first woman appointed Associate Dean for Ministerial Studies in the School of Theology at Catholic University. Susan lectures nationally and internationally on topics related to Evangelization lay leadership and the role of women in the Church.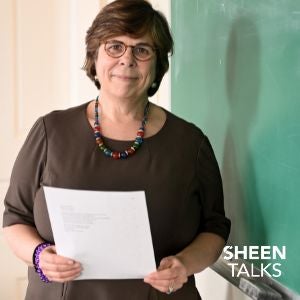 About Sr. Catherine Vincie
Sr. Catherine Vincie, RSHM, PhD, currently serves on the Religious of the Sacred Heart of Mary Eastern American Area Council and is a theologian by training. She received a BA in Piano Performance from Marymount Manhattan College (certified by the Mannes College of Music), an MDiv from Yale Divinity School/Institute of Sacred Music, and a PhD in Liturgical Theology from the Catholic University of America. Sr. Catherine has taught liturgical theology in several graduate schools while also working as a Church musician. From 1995 to 2015, she served as Professor of Liturgical and Sacramental Theology at the Aquinas Institute of Theology and Ministry in St. Louis. Sr. Catherine served as Vice President/President of the North American Academy of Liturgy in 2011-12. A frequent lecturer, she has written several books, articles and book chapters about Christian initiation, Eucharist, and liturgy and justice.