The Sheen Center is located on the corner of Elizabeth and Bleecker Streets in New York City in the heart of NOHO.
The Sheen Center is accessible by public transportation including the R W 6 B D F and M subway lines. Parking is available at several nearby lots.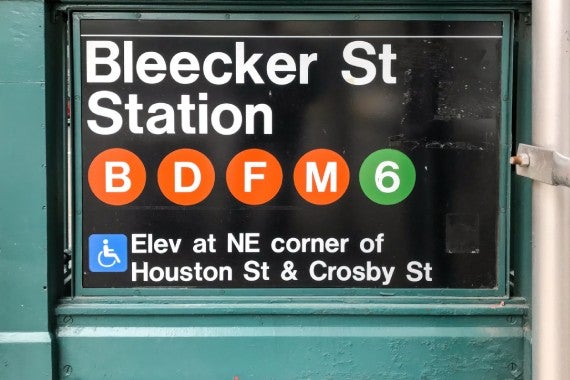 The Sheen Center is accessible by car and mass transportation. Learn more about local transportation and parking facilities.
More Info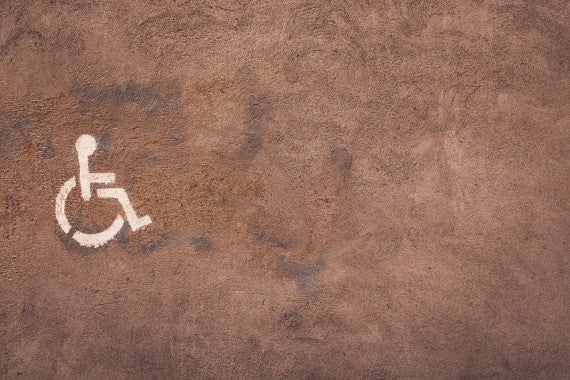 It is our intent to exceed standard requirements and provide exceptional service for our patrons with disabilities. Learn more about The Sheen Center and prepare for your visit.
More Info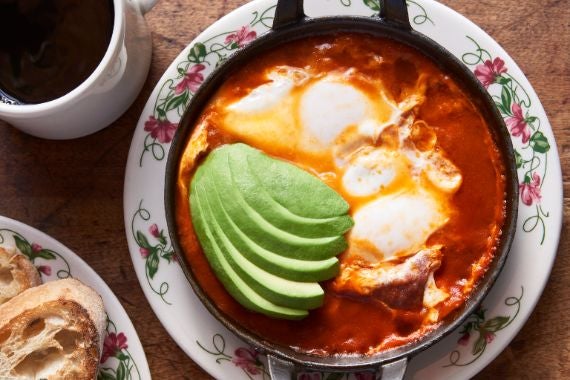 There are numerous dining options in NOHO no matter your budget or taste, and a good number are located within walking distance to The Sheen Center.
More Info