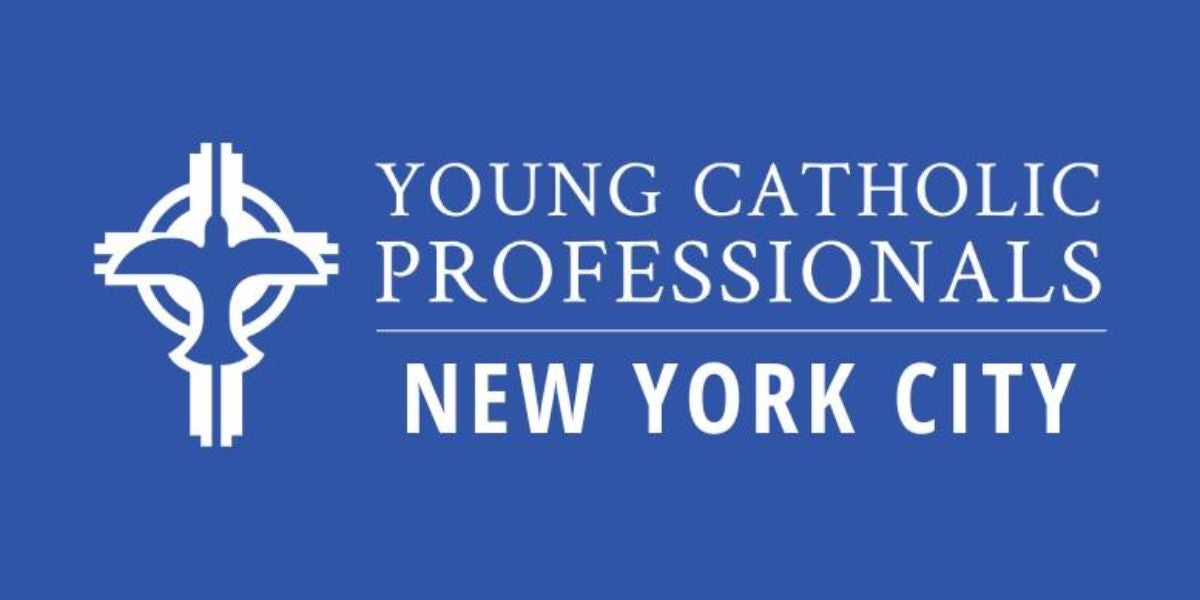 Young Catholic Professionals
YCP of New York Executive Panel Discussion
In Partnership With the Lumen Institute
Date

September

20

, 2023

Event Starts

7:00 PM

Location

Sheen Center

Doors Open

Doors open at 6:00 p.m.

Ticket Prices

Free | RSVP Required

Availability

On Sale Now
Event Details
Join us for an enriching evening at the Sheen Center on September 20th as we delve into the theme of "Integrity as a Virtue." This exclusive panel discussion features esteemed members of the Lumen Institute, an organization dedicated to fostering ethical leadership and moral integrity in the business world.
Founded in 2010, the Lumen Institute has been at the forefront of promoting values-based leadership through its executive programs, mentorship initiatives, and thought-provoking events.

The evening aims to explore the importance of integrity in leadership and personal development, drawing from the Lumen Institute's decade-long experience in shaping ethical leaders."
Lumen was founded in 2005 by a group of New York business leaders and Legionaries of Christ priests. Together, they responded to a critical need for faith-based formation for business and cultural leaders, seeking to enhance their character, faith, and leadership skills through personalized and tailored formation, guided training, and education.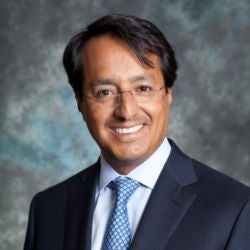 Raul Pineda
Managing Director, Morgan Stanley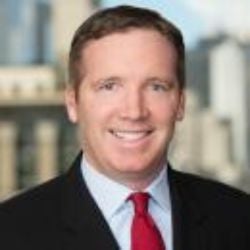 Jason Swiatek, CFA
Managing Director, Jennison Associates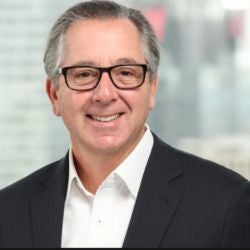 David Arena
Head of Global Real Estate, JP Morgan Chase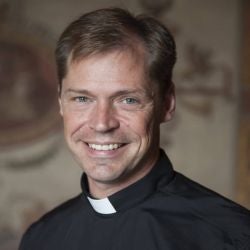 Fr. Mark Haydu LC
Lumen Chaplain for Tri-state, Executive Spiritual Coach, former Director of the Patrons of the Vatican Museum